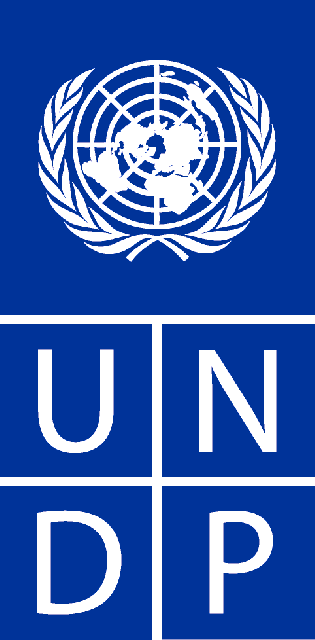 Global Compact Morocco
Divers
---
Start Date
Budget USD 400000
End Date
Project funded by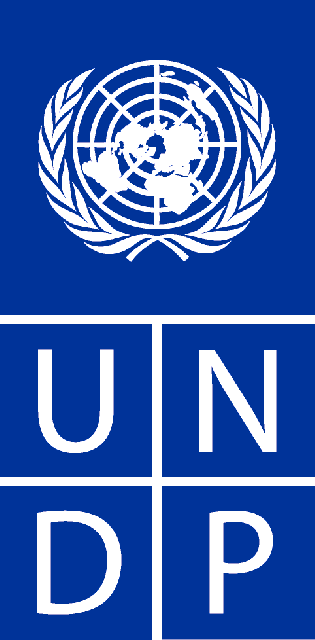 Morocco "support for the establishment of the local network of the United Nations Global Compact"
Within the framework of the United Nations Global Compact, and taking into account the demand of economic stakeholders at the national level, this project aims to set up the local network in Morocco of United Nations Global Compact. This network will make it possible to:
(1) position Moroccan companies in the international and regional networks of the Global Compact,
(2) strengthen their knowledge of business expertise and best practice linked to the Global Compact, and
(3) strengthen their capacities for the integration of the sustainable development in their development strategies.
Likewise, the project responds to the UNDP Strategic Plan at the global level, in particular effect 4 "Rapid progress is being made in reducing gender inequality and promoting empowerment of women "and contributes nationally to outcome 2 of the UNDAF 2017- 2021 namely: "Public policies and national strategies for development industrial, environmental and land use planning principles integrate the principles of inclusive and sustainable economic growth and development "
Taking into account the orientations of the project and knowing the commitment of the CGEM and its strategy for the promotion of corporate social and societal responsibility (CSR) through the adoption in 2006 of its CSR charter which expressly includes development objectives sustainability as well as its CSR Label which aims to encourage companies to improve their economic, environmental, social and societal performances while at the same time mobilizing through partnerships on projects with high added value for the community, regional development, the fight against social exclusion and the economic independence of women, it was considered essential that this project be supported by the CGEM.
Today, committed companies and those labeled CSR are models and engines from the business world in Morocco who have acquired a certain maturity through their business models and their managerial practices that they wish to share both nationally than international. It is for this reason that some of them within the framework of this project are mobilize, as leading companies, to support it and participate in its financing by leading by example as a responsible company, actor of change to support SMEs of their ecosystem in driving change.
The project is structured around five products:
Product 1: The Global Compact is promoted among Moroccan economic players
Product 2: The Global Pact Morocco network is set up in a sustainable manner and operational
Product 3: Moroccan best practices are capitalized and disseminated at scale national and international
Product 4: The Morocco CSR label is recognized internationally
Product 5: The Secretariat of the Morocco Global Compact Network is set up and is operational.
Other projects that might interest you
Add New Project
Latest Projects
Add New Project
Latest Videos